DJI Phantom 4 Pro Plus V2.0 (With Built-In Screen RC)
Sold Out $2,789.00

We offer FREE Australia wide express delivery. 1-3 business days.
Got a question? Chat now.
The Phantom 4 Pro V2.0 uses the same camera as the Phantom 4 Pro and is equipped with a 1-inch 20-megapixel sensor capable of shooting 4K/60fps video at 100Mbps. Also, like the Phantom 4 Pro, V2.0 features a 30-minute maximum flight time and 7-kilometre long-range control. The remote controller of the Phantom 4 Pro Plus V2.0 also supports 2.4 and 5.8GHz frequency switching, and the remote controller comes with a with a built-in screen.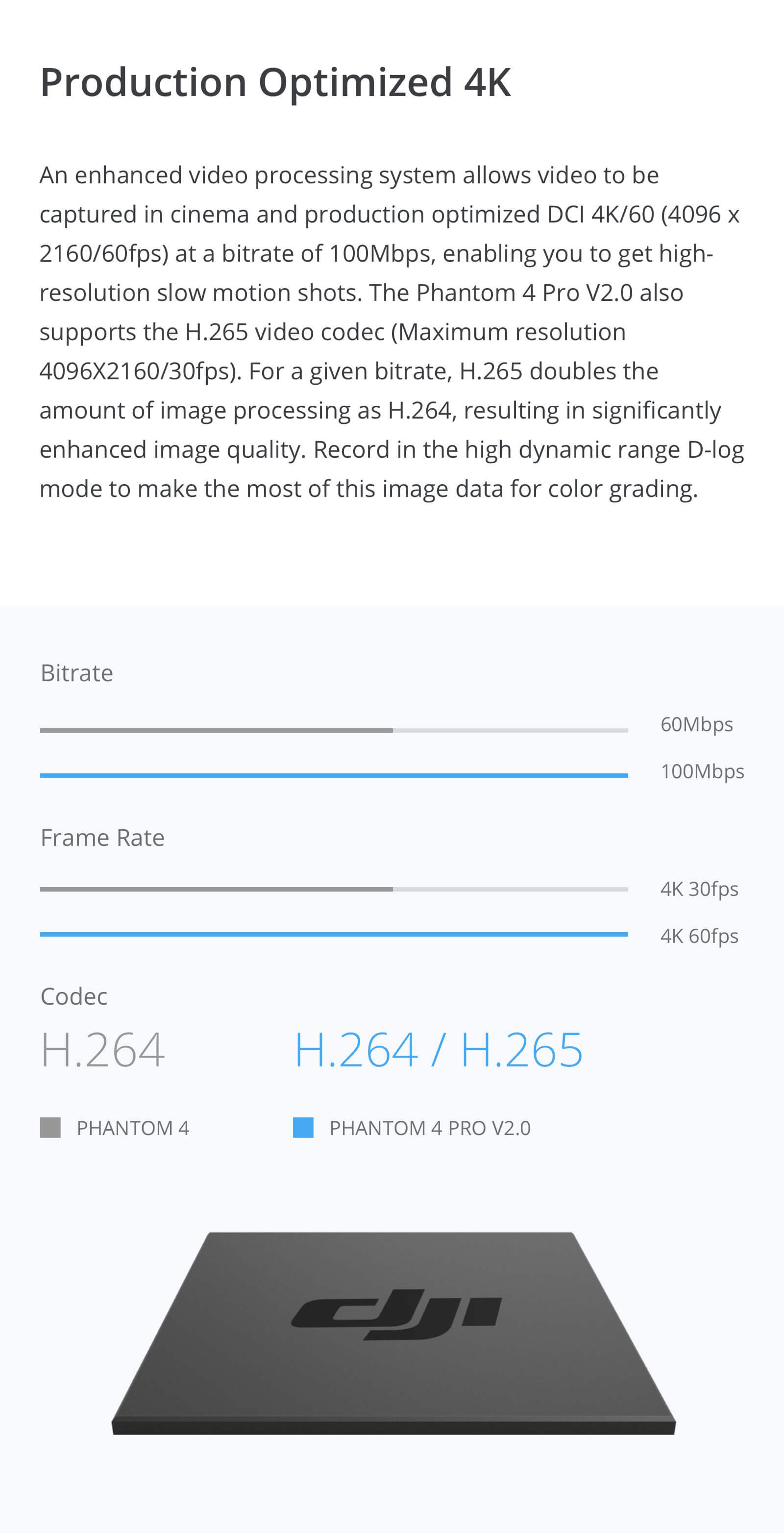 ---