Are Virtual Tours the new Virtual Reality for Businesses?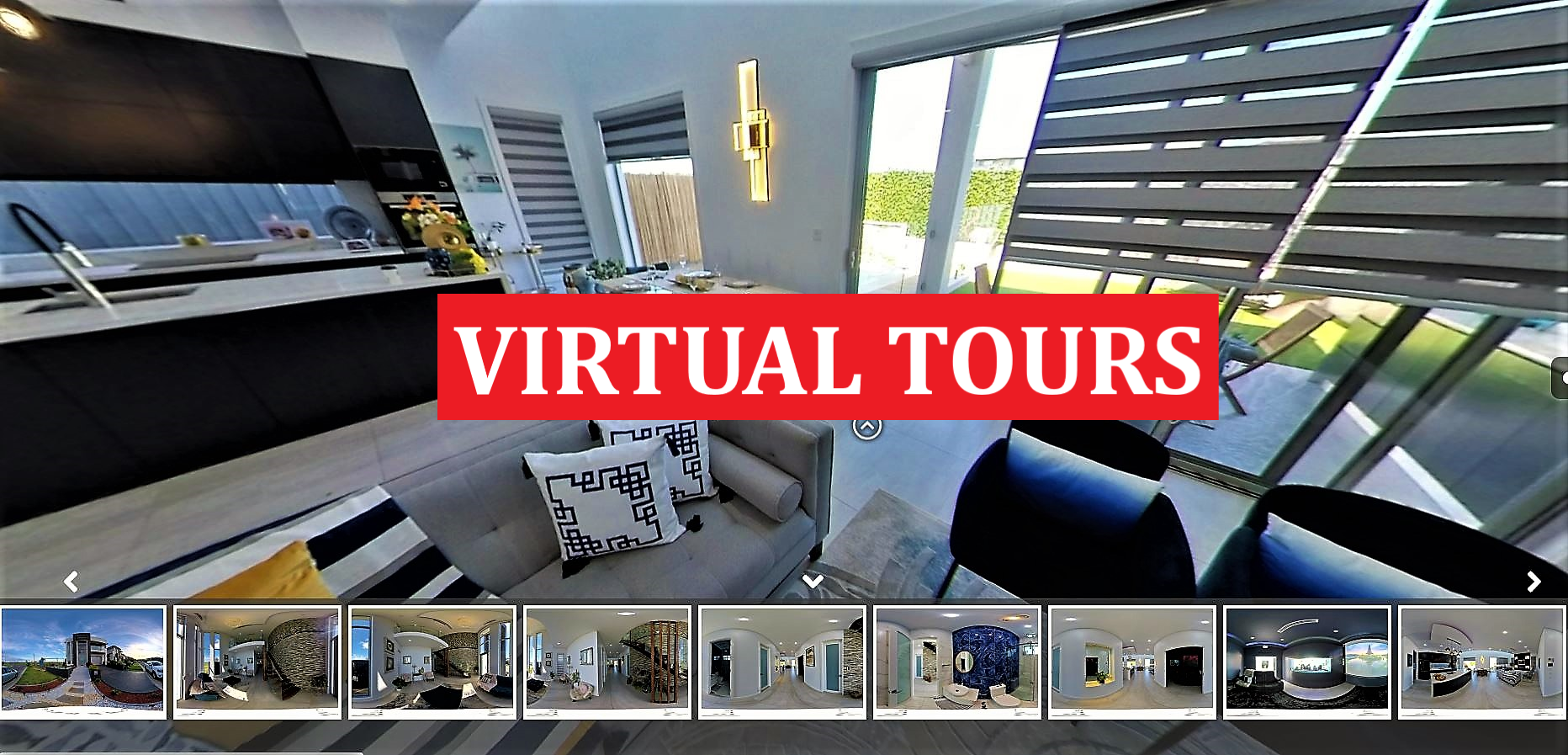 Writer: Sara Syed
The modern human is a truly visual individual. VR showrooms in shops are a testament to that. People can just walk into a shop, go to its designated VR section, put on a VR headset, and literally envisage the placement of the products in their own homes or working spaces. And it's never something that has to be forced upon us at the front door; it's just something we as customers naturally do. But what if someone wants to do all of that remotely, from the comfort of their own home? Or what if they want to check out the space they're going to be buying from, just to see if it's the right choice for them? What if you have a property business? Surely it would take more than static images to really sell entire living or working spaces to people. Again, we're visual individuals – regular words and pictures simply aren't going to cut it anymore.
And that's where virtual tours come in.
Virtual tours are innovative, engaging and, yes, most definitely visual. It means potential customers can see how your business operates as well as what products are on offer. It means potential customers will spend much longer at your online presence than a regular website, as they can take in much more content, much more information, in a dynamic and stunning way – who would want to spend time manually browsing through pictures and text when they could totally immerse themselves in the experience? Virtual tours also offer the benefit of building trust between the customer and your business – because, of course, you've got to see it to believe it.
And the advantages don't stop here. The virtual tour is indeed the gift that keeps giving:
By uploading your virtual tour to Google Street View, can generate a lot of publicity. Viewers of your virtual tour can share those images on social media, which can help generate buzz and, therefore, help catapult your business to much higher levels in search engine results.
Virtual tours can significantly push up sales of goods showcased than standard images. There is an undoubted advantage in giving viewers a 360° look at your products, which in turn better informs their purchasing decisions compared to if they were to look at a standard two-dimensional images that could never truly show the product it in all its glory.
Where virtual tours can offer so much for clients and customers, imagine the possibilities for potential employees. It would enable them to view the spaces in which they will actually be working, potentially for very long shifts. 
What's clear is that there is a huge potential for virtual tours to be used in the modern business environment, and we stand at the beginning of a fundamental transformation in the way we engage with customers.
---
---
Leave a comment
Comments will be approved before showing up.