Why you should travel with camera drones on your holiday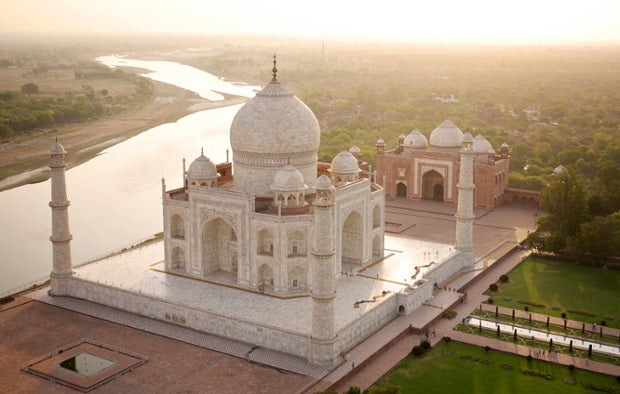 Selfie sticks? The hottest new must have in travel photography takes your vacation shots to new heights – literally.
We are talking about drones – complete with ultra high-resolution cameras that can shoot sharp photographs and videos. The possibilities this presents in terms of capturing holiday experiences is mind blowing. 
Once known to be unstable and difficult to fly, drones such as the phantom 4 and Mavic pro can now be programmed to return and land on their own, follow objects, and can be controlled within a typical radius of 7km and up to 30 min flight time.
While in the air, the cameras can be activated to photograph or film the landscape.
Footage can be observed in real time through a mobile phone or a drone remote control. Of course safety regulations of the country you are visiting must be followed, manufacturers have also created travel-friendly drone cases that fit into the overhead cabin of a plane. This application of aerial photography is sure to continue to take off.    
---
---
Leave a comment
Comments will be approved before showing up.