Best drones for beginners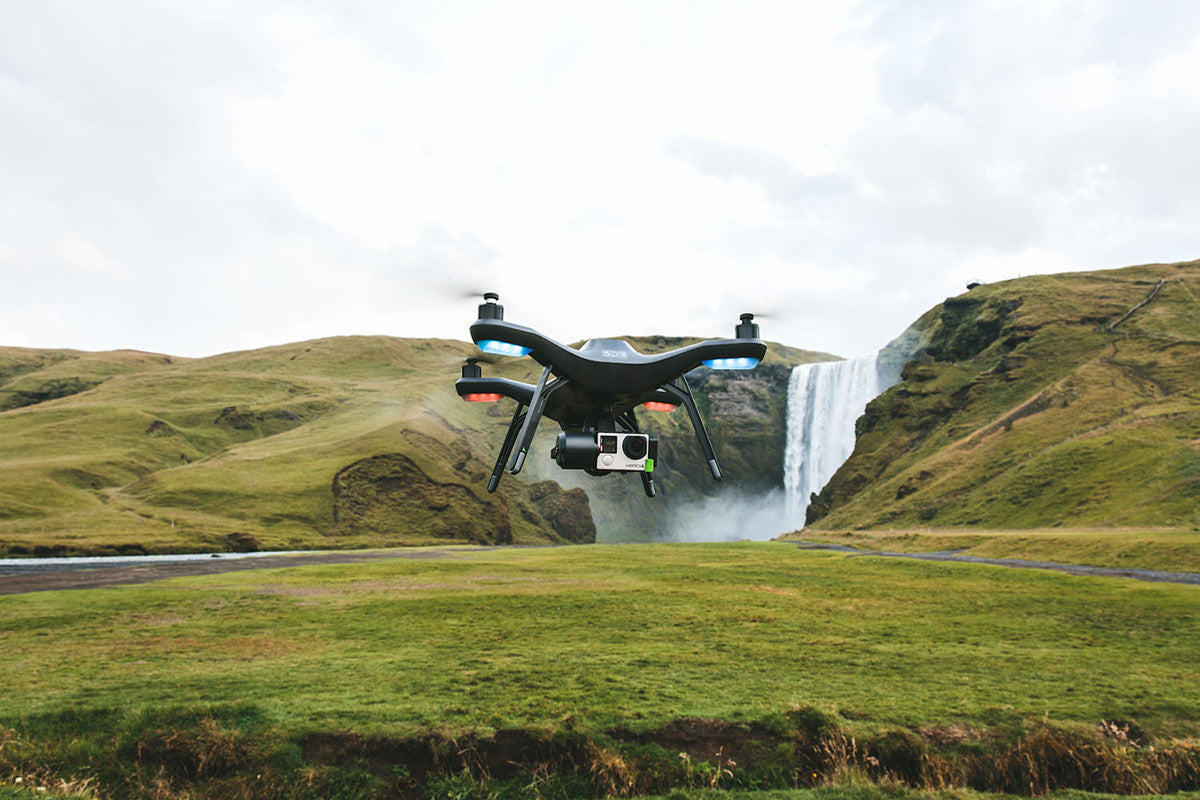 Want to buy a drone? Don't know where to start? If you're looking for the best drones for beginners, we have some recommendations for you.
Syma X5C Explorers
Price: Under $100
If you want a cheap, easy, fun and durable drone to learn the basic controls and goof around without wasting a fortune, the Syma is an excellent choice. Control distance is about 50 metres and flight time is only 7 minutes, but the Syma X5C Explorers is extremely affordable for what you're getting, including a 720p HD camera. You will get used to it easily and you'll be able to fly and control it instantly. 
Price: $1,699
DJI's new release Mavic is one of the best overall drones to buy, even for the ones that are already familiar with them. Its compact and portable body, that folds down as small as a bottle of water, makes it easy to carry around in a bag and take it just about anywhere. The Mavic, while small in size, boasts a 4k camera that uses the same technology found on all DJI cameras, creating clear 4k video at 30 fps, 1080p video at 96fps and 12 megapixel photos. The drone has auto-follow flight mode which makes it ideal for beginners. What's even better, now you can control it with a simple gesture of your hand, commanding it to take a selfie or follow you anywhere. It also incorporates front-facing optical obstacle avoidance, so you will rarely make any crashes. At an impressive 40mph whilst in Sports Mode, the speed of this drone is enough for most purposes. And DJI just released the all new DJI Goggles so you and another person can view flight footage anytime via the DJI Go App.
3DR Solo Quadcopter Bundle (with gimbal, backpack and battery)
Price: $1,499
Even though the Solo Quadcopter has been discontinued due to a change in direction of the company that makes them, the current bundle price of the Solo makes it a phenomenal first quadcopter, and a very viable drone even for pilots that are experienced.
Boasting very advanced flight features, this smart drone is capable of shooting real smooth, professional-looking cinematic shots. The Solo is one of the easiest drones to fly, with a revolutionary, intuitive video game-style controller. What makes this drone special is the ability to stream the actual image from your GoPro camera to any Android or iOS devices. With your device and an app, you'll be able to see what the drone is actually shooting. There is a "Follow Me" mode which will make sure that there aren't any mistakes at the beginning. It is functional, easy to setup and control and you can simply start it with a push of a button. Definitely one of the better choices for beginners and sport enthusiasts.
No matter which drone you choose, the most important things at the beginning are the flying modes, intuitiveness, control features and durability. If a drone satisfies all of the previous parameters, then that drone is the smartest purchase!
---
---
Leave a comment
Comments will be approved before showing up.